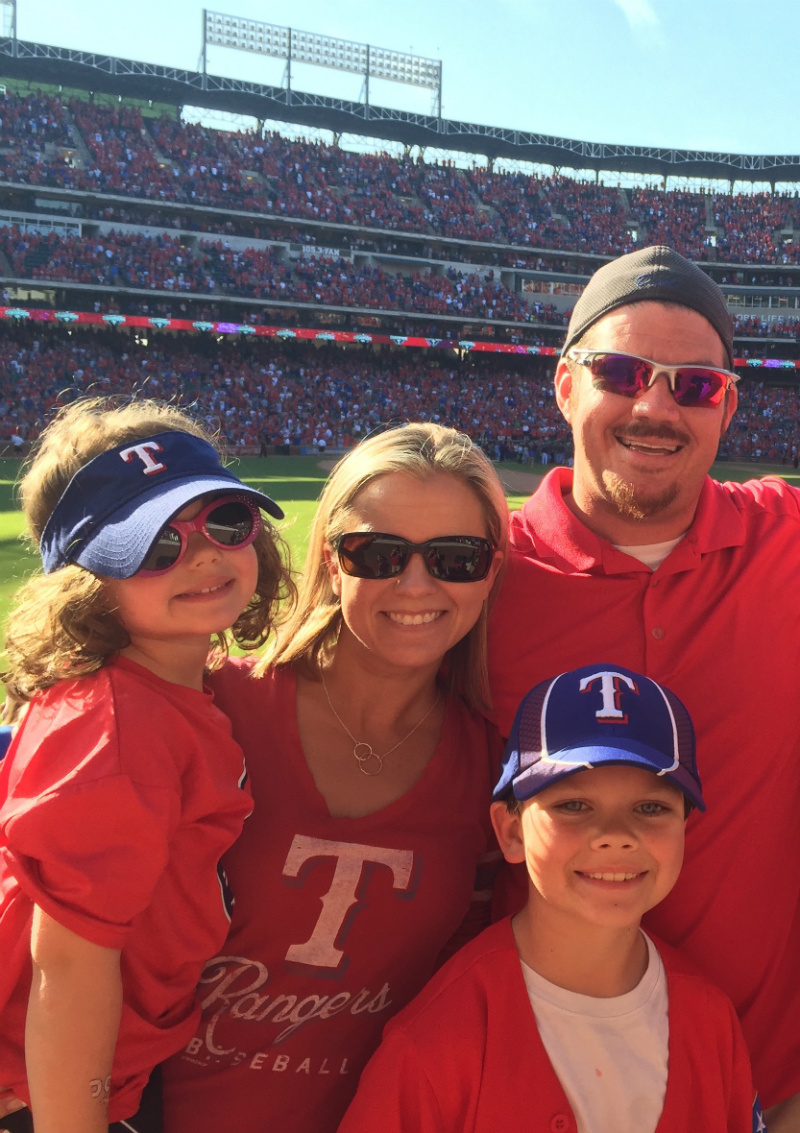 Stephanie Ziemann, Realtor®
Cell Phone: (817) 682-1356
Thank you for visiting my personal Real Estate Website.
Besides being a Realtor, I have worked in Mortgage and Title. I understand all aspects of what you need to get a loan, get the home, and get the title.
I pride myself for being honest. I will NOT sell you a house, just to sell you a house. I will make sure it is the right fit for you! I view my customers and clients as people looking to make one of the biggest decisions of their lives. Whether is it through the excitement of purchasing a home, the mixed emotions of selling, or looking for a beneficial investment; I will give 100% of my attention to helping you.
Unlike most Real Estate Agents today, I WILL NEVER view you as just a paycheck!