Here at Simply Smart Realty Group we pride ourselves for being honest. We will NOT sell you a house, just to sell you a house. We will make sure it is the right fit for you! We view our customers and clients as people looking to make one of the biggest decisions of their lives. Whether is it through the excitement of purchasing a home, the mixed emotions of selling, or looking for a beneficial investment; we will give 100% of our attention to helping you.
Unlike most Real Estate Agents today, WE WILL NEVER view you as just a paycheck!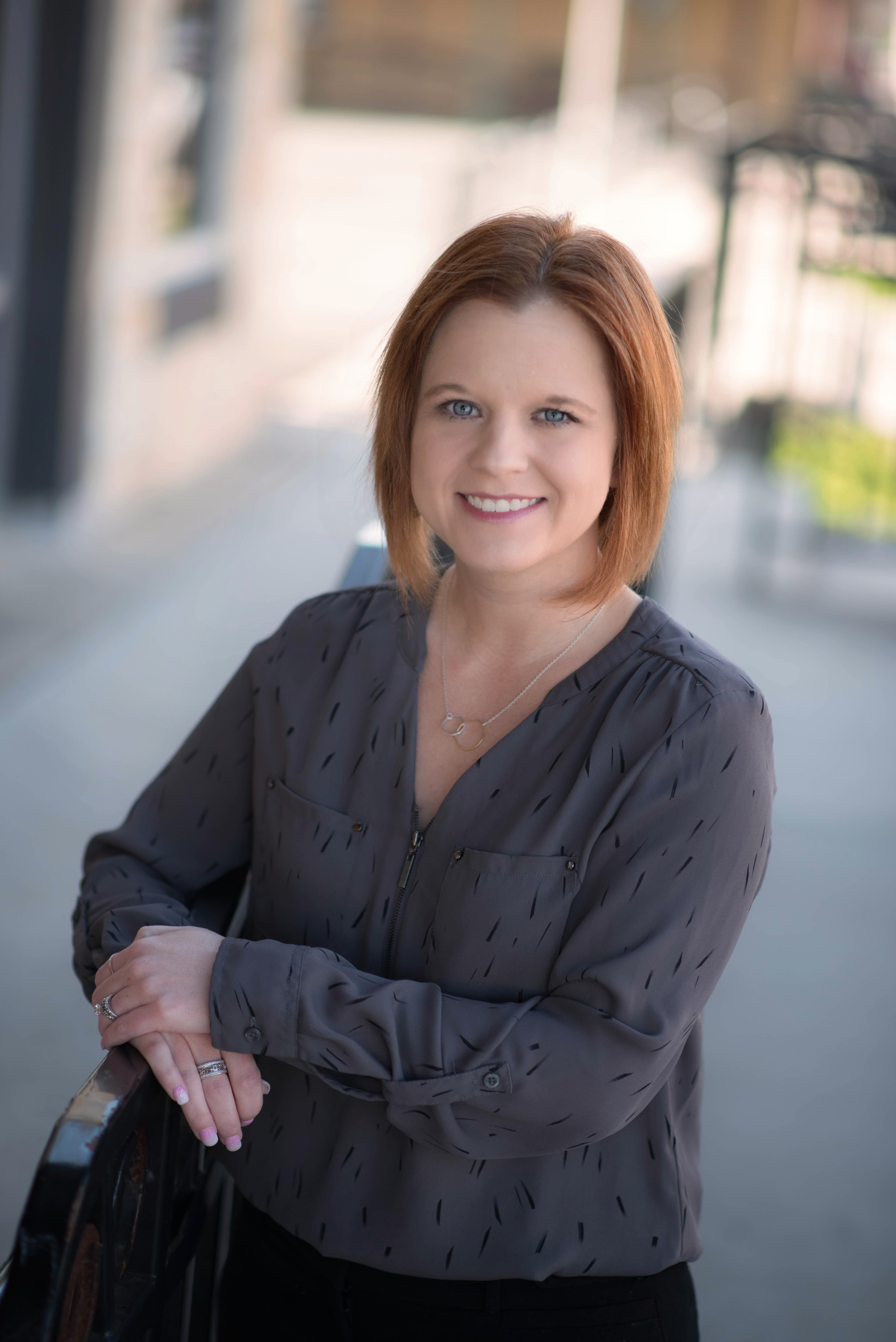 Stephanie Ziemann, Broker/Owner®
Cell Phone: (817) 682-1356
Email: stephanie@ssrg-dfw.com
Year Licensed: 2002
Language(s): English
Besides being a Realtor, I have worked in Mortgage and Title. I understand all aspects of what you need to get a loan, get the home, and get the title. My husband and I were married in 2001 and we have 2 kids. I started Simply Smart in 2013 with the vision of giving sellers financial options when it comes to selling a home. The process doesn't change, so why should one pay more than another.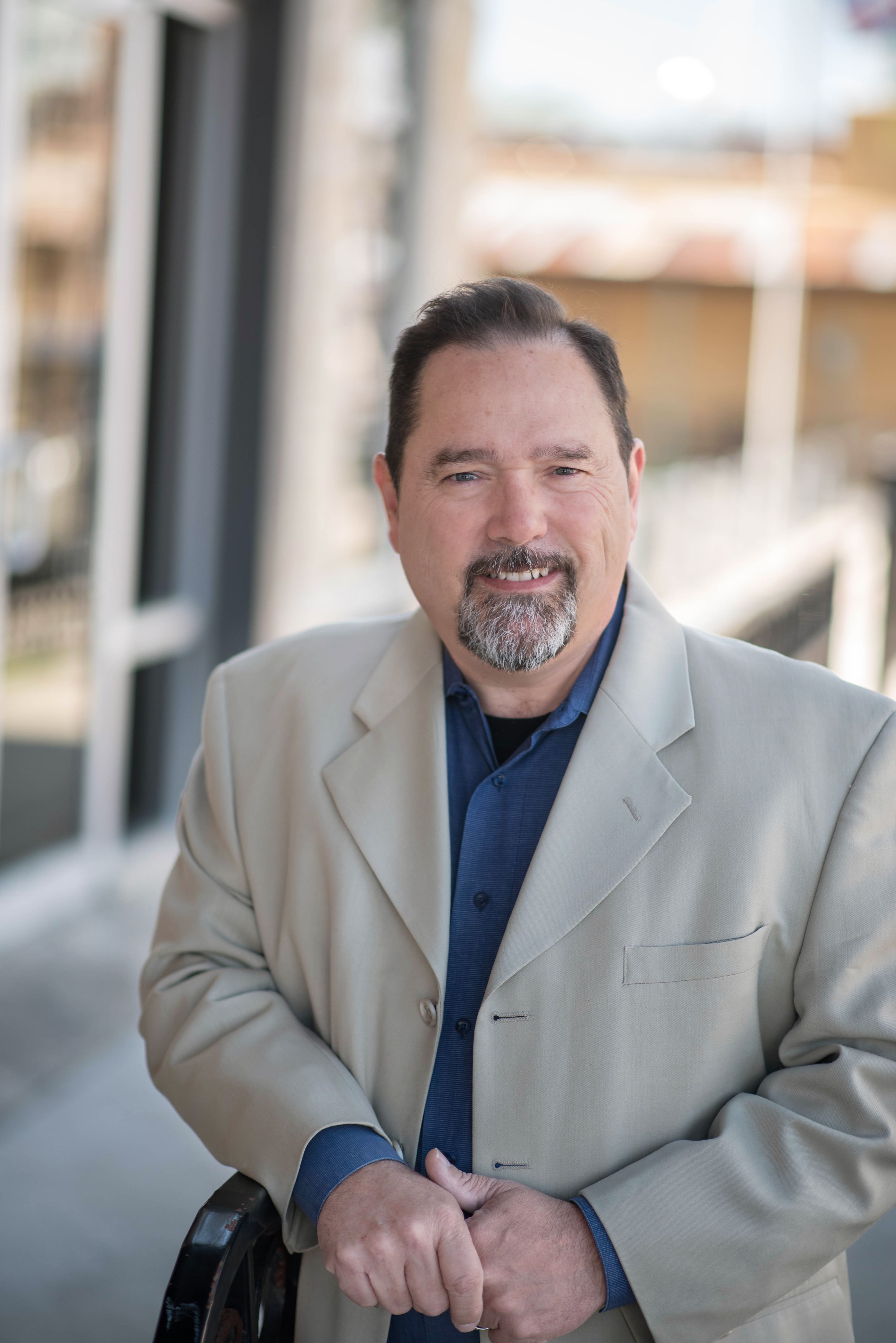 John Marinez, Realtor®
Cell Phone: 972-979-3900
Email: john@ssrg-dfw.com
Year Licensed: 2017
Language(s): English, Spanish
John F Martinez moved to the Dallas area in 1996 to pursue his educational goals in the IT Field. With a BS Degree in Telecommunications Management, he worked with various companies and diverse teams. John takes pride in his work ethic and always strives to keep others informed by being genuine and building strong and confident relationships. Helping someone else to achieve their dreams is not a given. It must be earned from trust and managed with genuine concern for your client's needs and desires.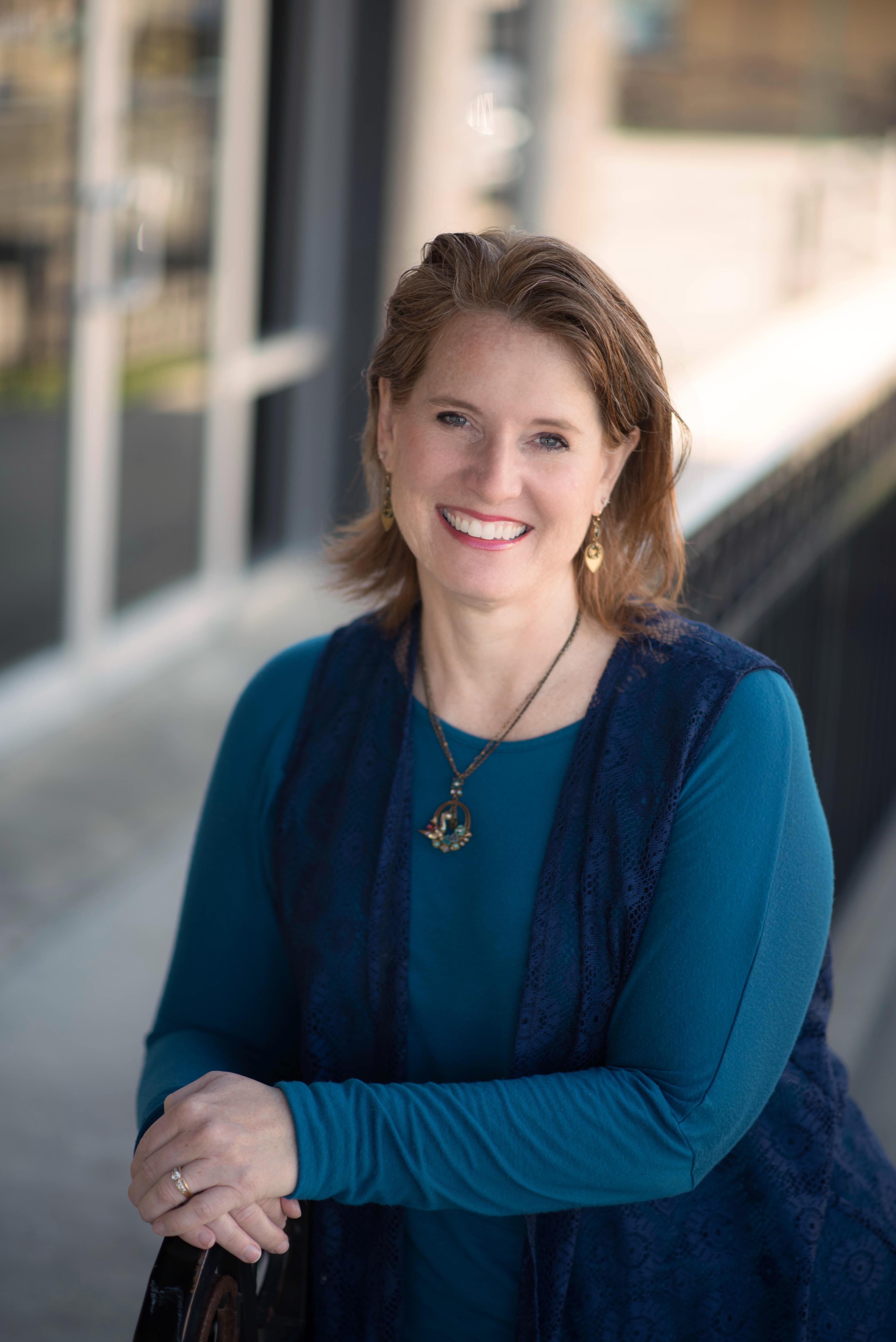 Anna Oakley, Realtor®
Cell Phone: 682-465-4133
Email: anna@ssrg-dfw.com
Year Licensed: 2018
Language(s): English
Anna Oakley is a native Texan who has lived in the DFW metroplex all of her adult life. She has been doing real estate for several years, focusing on rehab and flipping homes, in addition to traditional sales. Anna joined Simply Smart Realty Group team in 2018 and has been quite busy assisting both buyers and sellers. She is a wife and mother to 3 children...